June 2016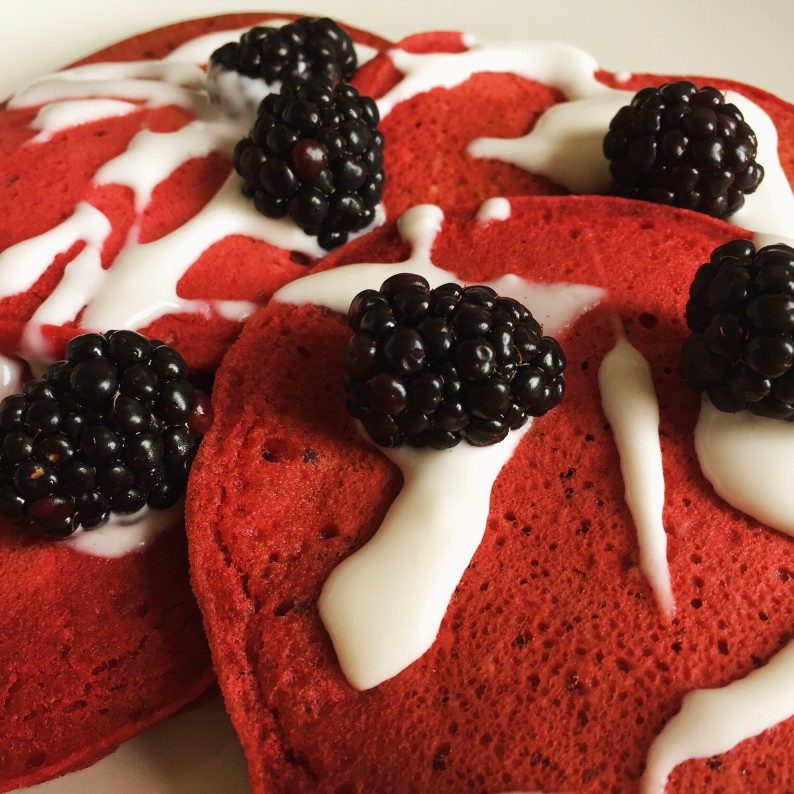 Our Red Velvet Pancakes are the answer to anyone who says you cannot have cake for breakfast.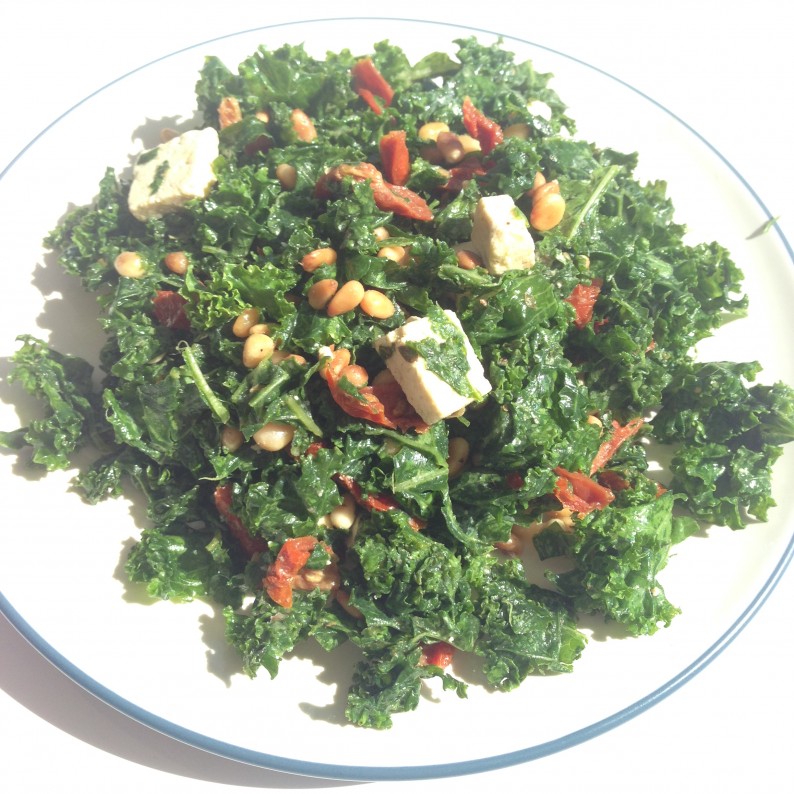 Sweet sundried tomatoes, creamy marinated tofu and crunchy pine nuts combine for a wonderful mix of tastes and textures in this kale salad.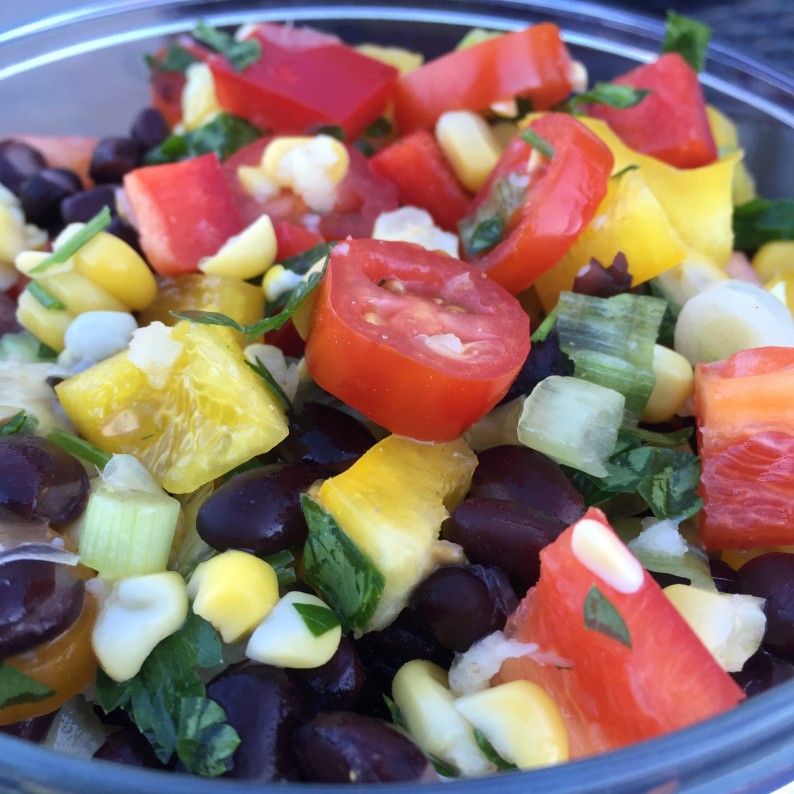 This Black Bean and Corn Salad is easy to make and great when you need a quick meal.