August 2017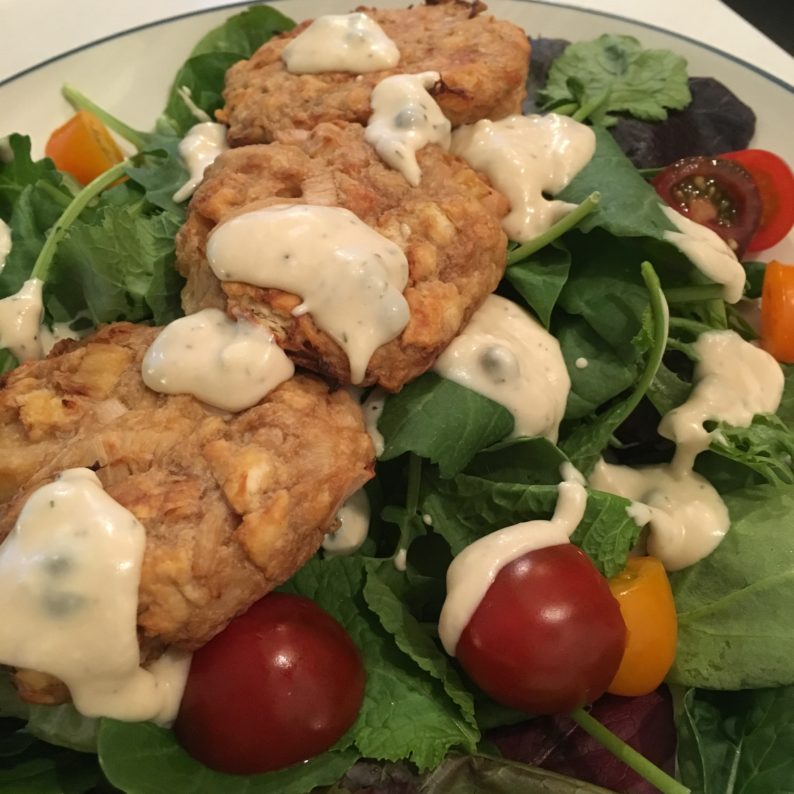 Our hearts of palm cakes are a delicious vegan version of the classic Maryland crab cake.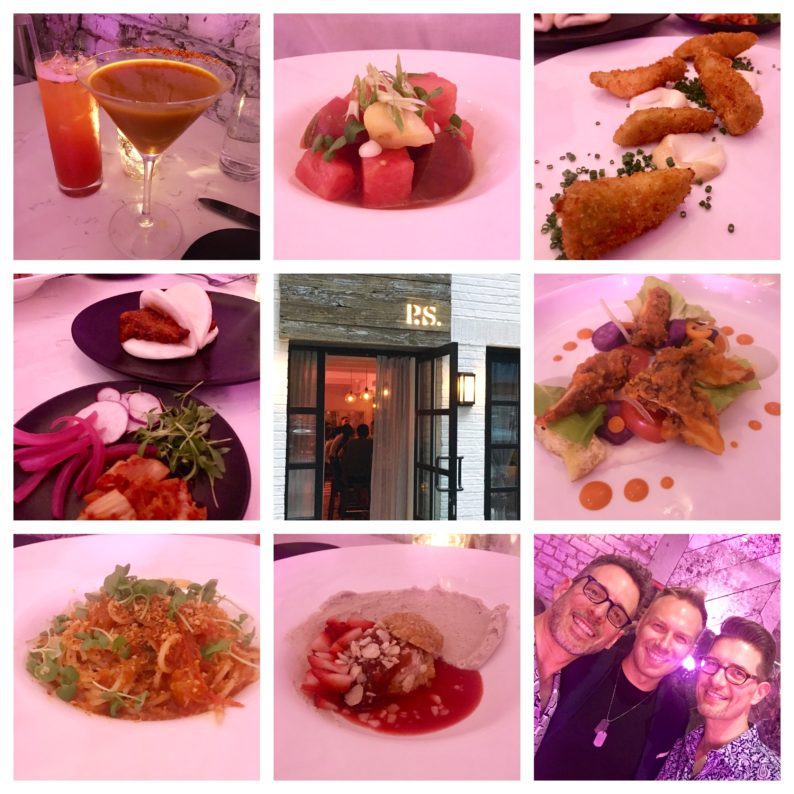 Anyone who knows the vegan restaurant scene in New York City is well aware of the vegan food wasteland that Times Square and the Broadway Theater District is. That's why vegans in New York City rejoiced last week at the long-awaited opening of P.S. Kitchen.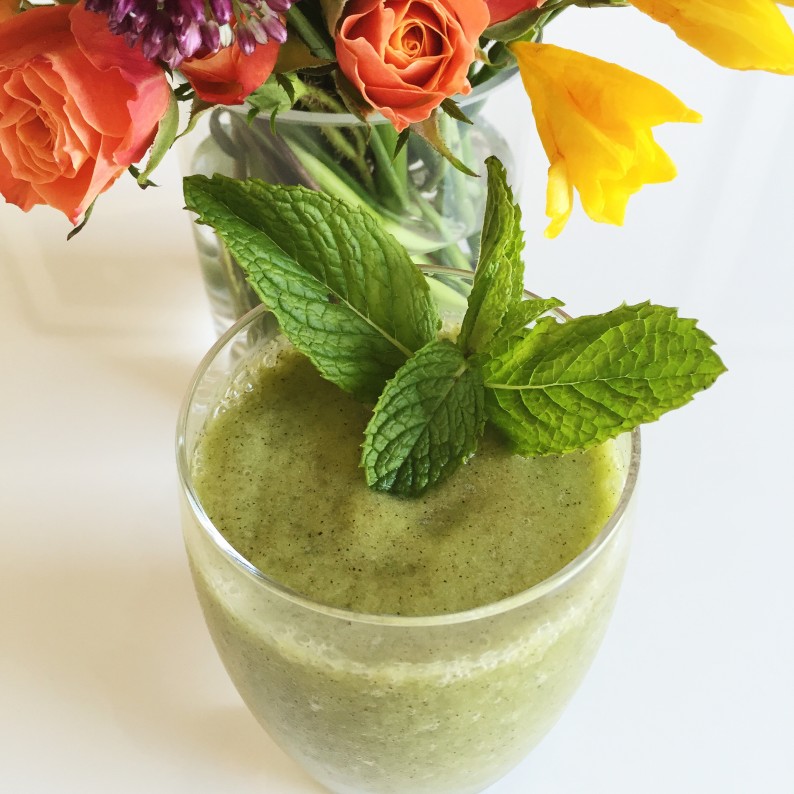 Our Kiwi Slushie is a light summertime beverage that is a cross between an daiquiri and a mojito. Leave out the rum for a kid-friendly beverage.