December 2017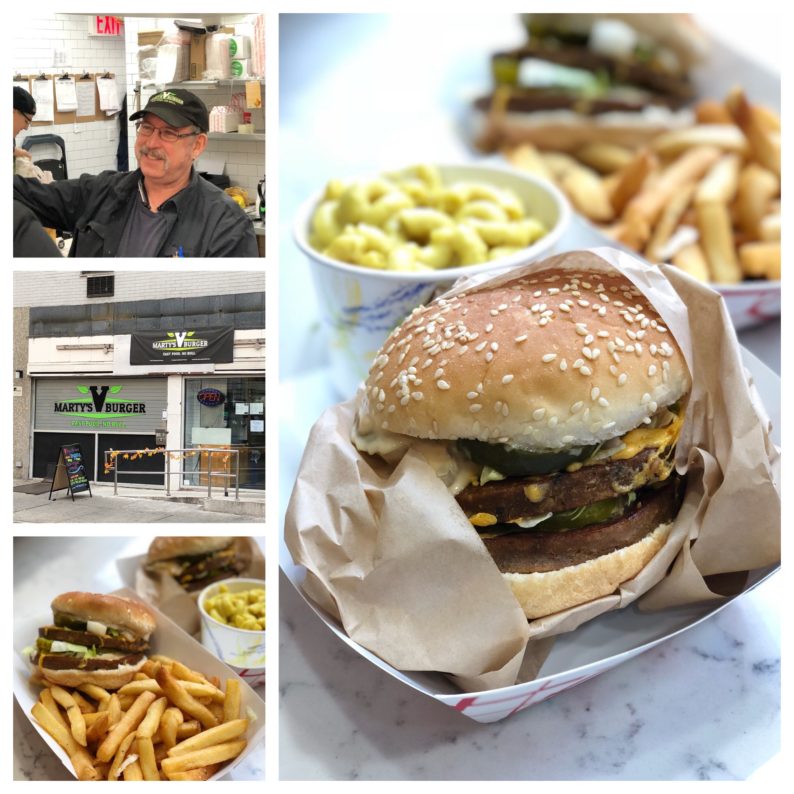 If you are looking for great vegan burgers, look no further than Marty's V Burger.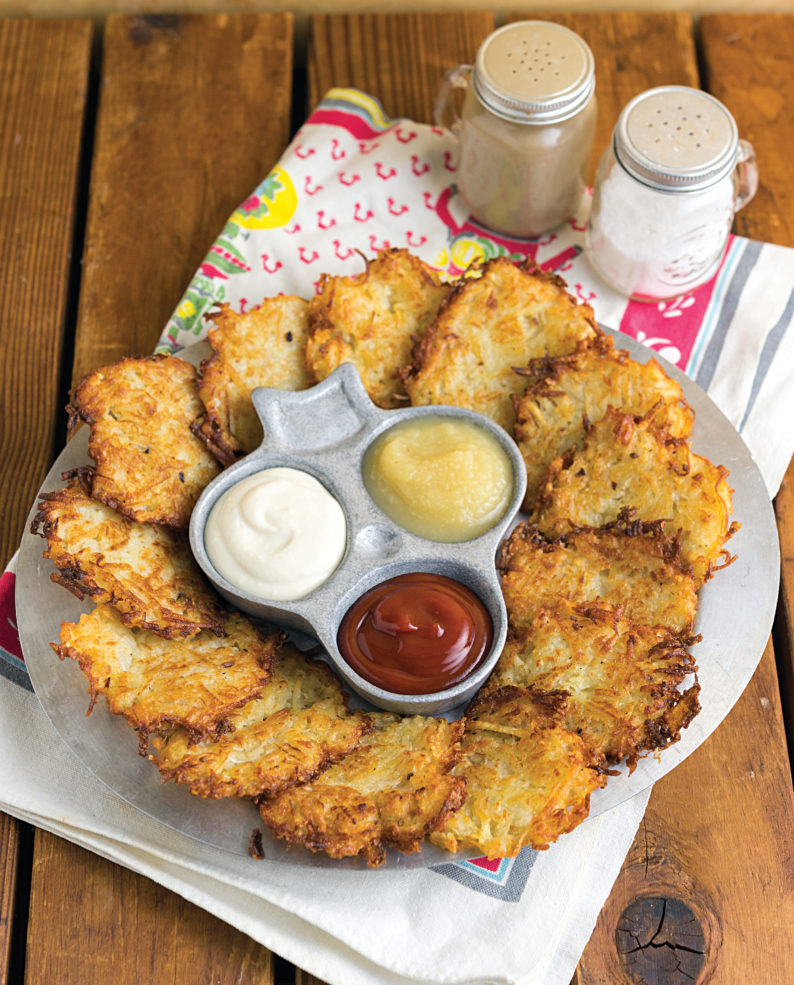 Latkes, the Yiddish word for potato pancakes, are traditionally eaten by Ashkenazic Jews on Hanukkah. You can find latkes at just about any Jewish deli in the city. Whether you accompany them with applesauce or vegan sour cream, be sure to serve them fresh out of the skillet as they really should be eaten immediately after frying.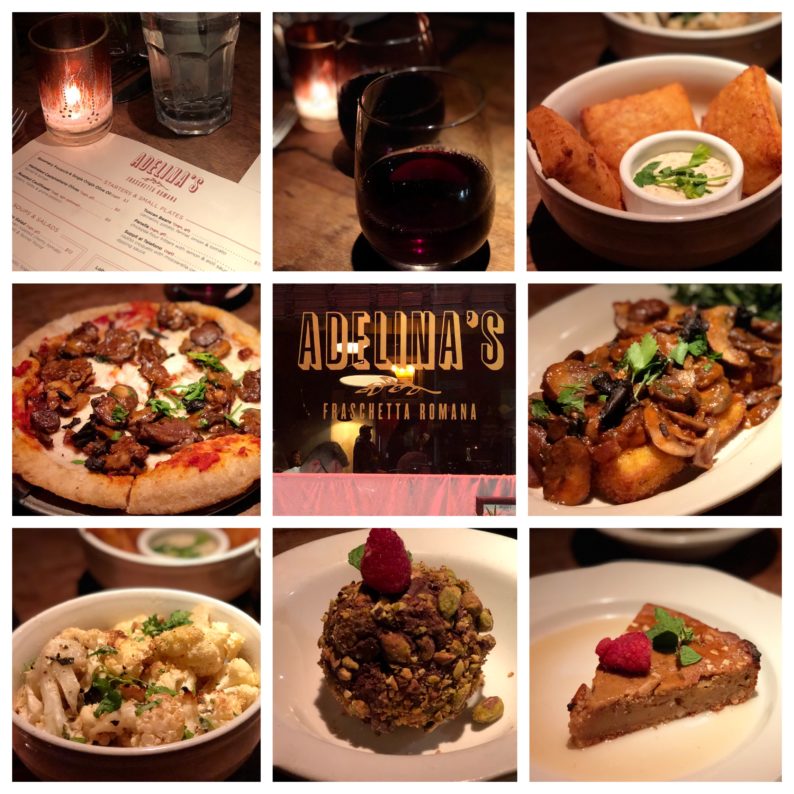 For great authentic vegan Italian food, check out Adelina's in Greenpoint, Brooklyn.