JL Fields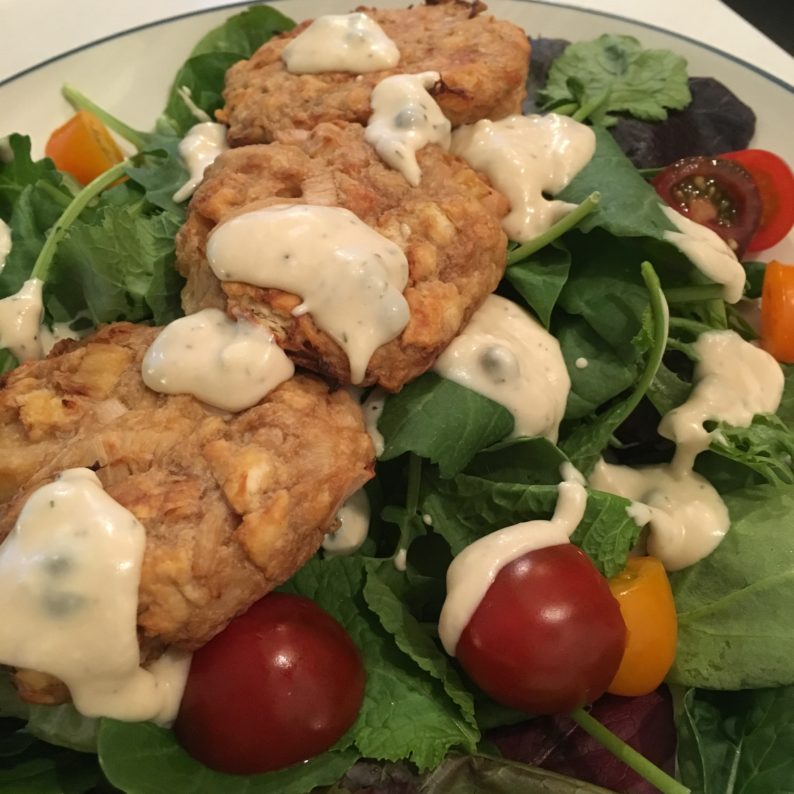 Our hearts of palm cakes are a delicious vegan version of the classic Maryland crab cake.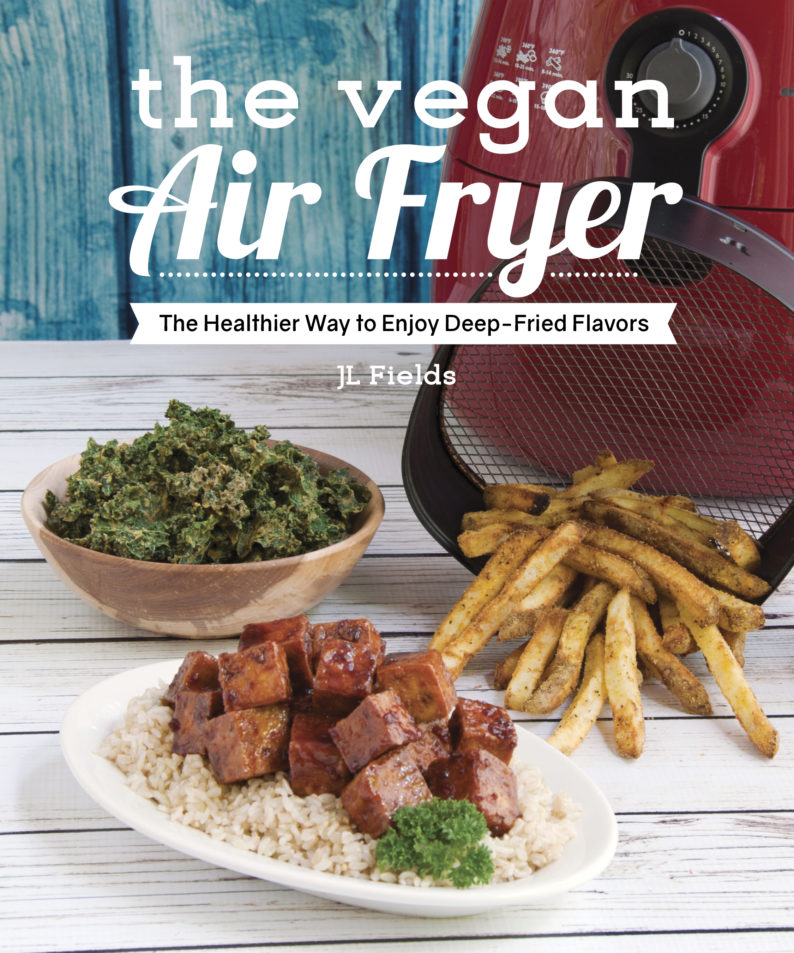 Imagine all your favorite fried foods, but with less oil. That is now a reality thanks to JL Fields' new book The Vegan Air Fryer.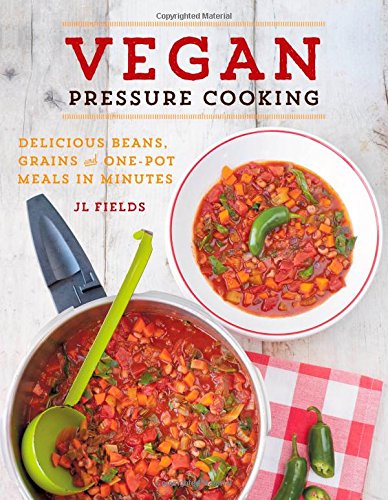 Forget everything you thought you knew about pressure cooking, Vegan Pressure Cooking by JL Fields will tell you everything you need to know about this amazingly quick and easy way to prepare delicious food.