Resources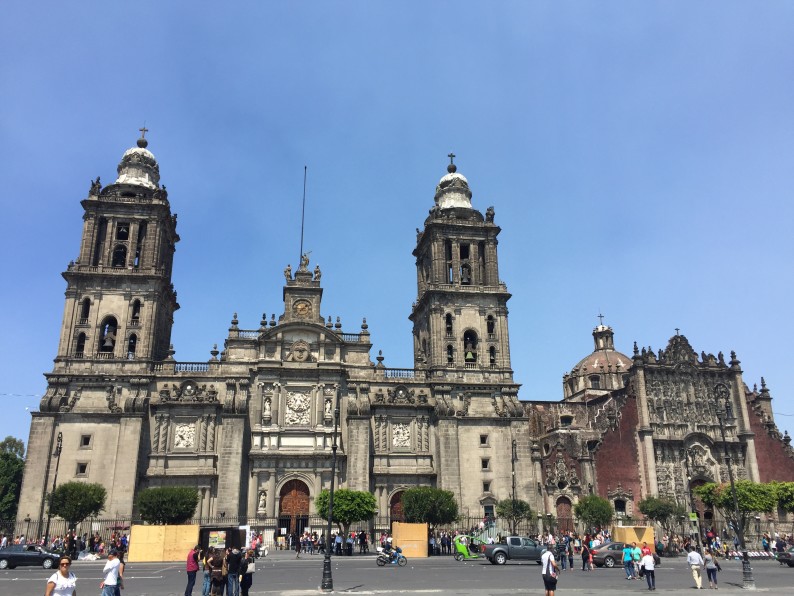 If you are looking for an inexpensive city to visit with great vegan food, look no further than Mexico City.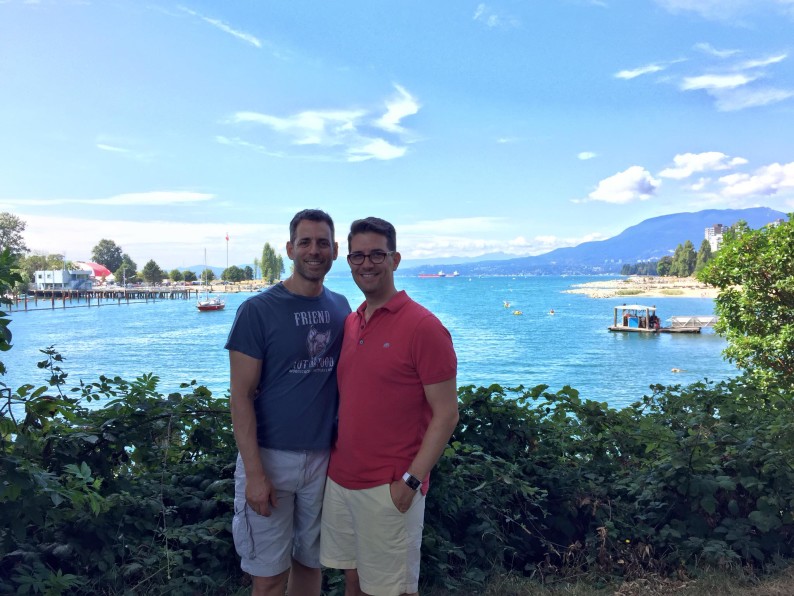 Vancouver, BC is a veritable treasure trove of vegan food. Finding delicious vegan food here is easy, and with so many great options, you will not go hungry during your visit.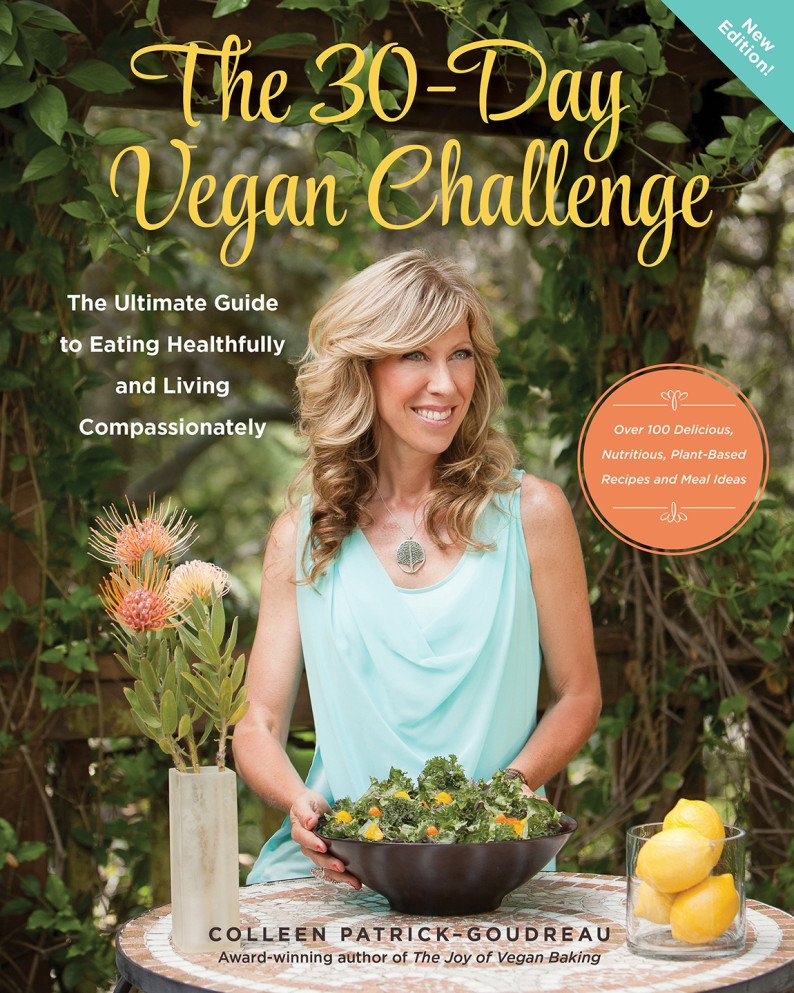 Colleen Patrick-Goudreau—dubbed the "Vegan Martha Stewart" by VegNews magazine—wants people to experience the benefits of a plant-based diet and guides them through the process with THE 30-DAY VEGAN CHALLENGE®: The Ultimate Guide to Eating Healthfully and Living Compassionately.